SMOOTH AS F*CK
Two guys from LA – Tom and Ben got annoyed seeing only overpriced & low-quality razors. So... they decided to do something about it. The plan to start selling shaving kits online was set in motion. They decided to target authenticity seekers and style-conscious forward thinkers. The client's request was to stand out from the uninspiring and tiring competition and give their product and brand loads of personality.
Shillington Student Brief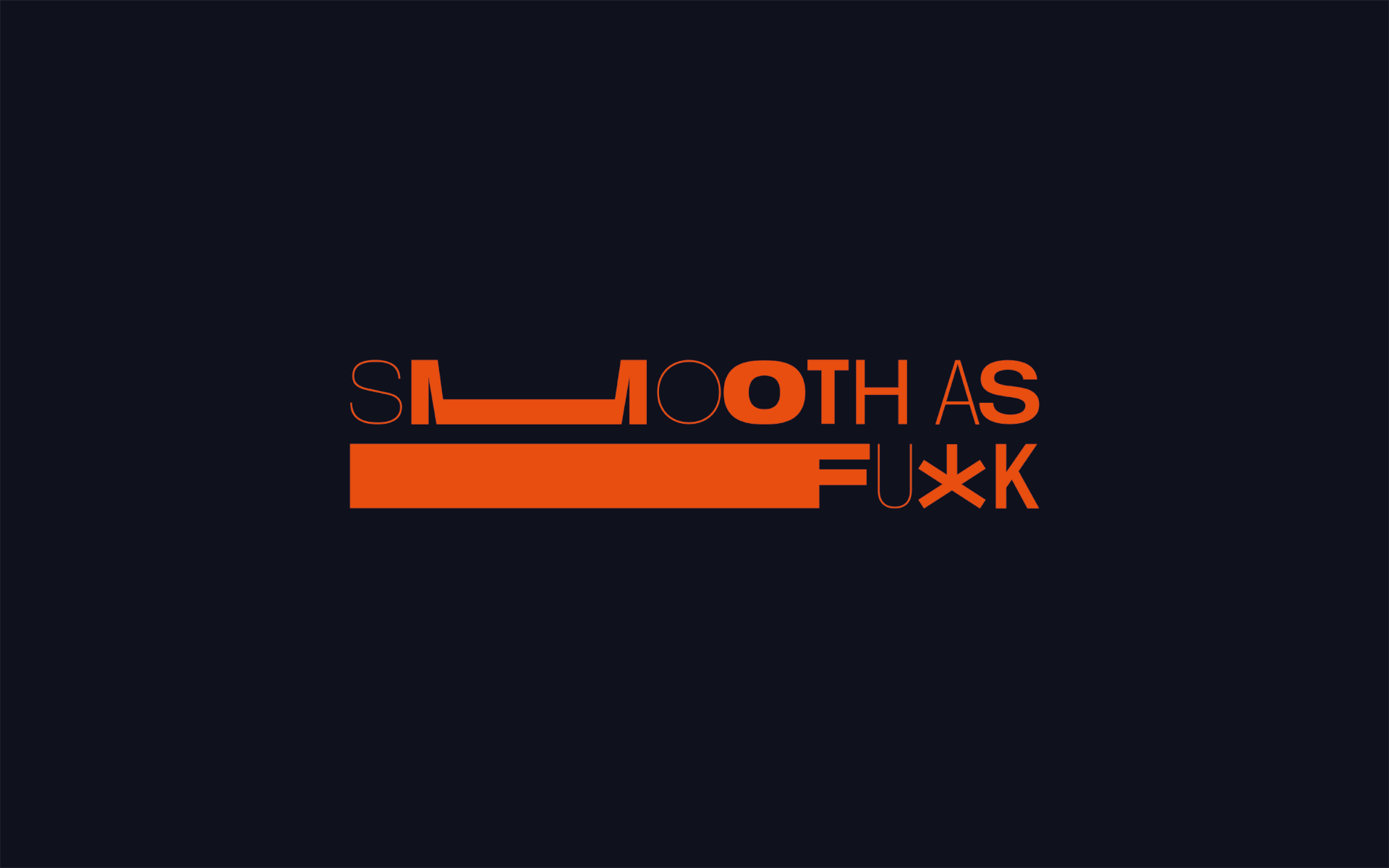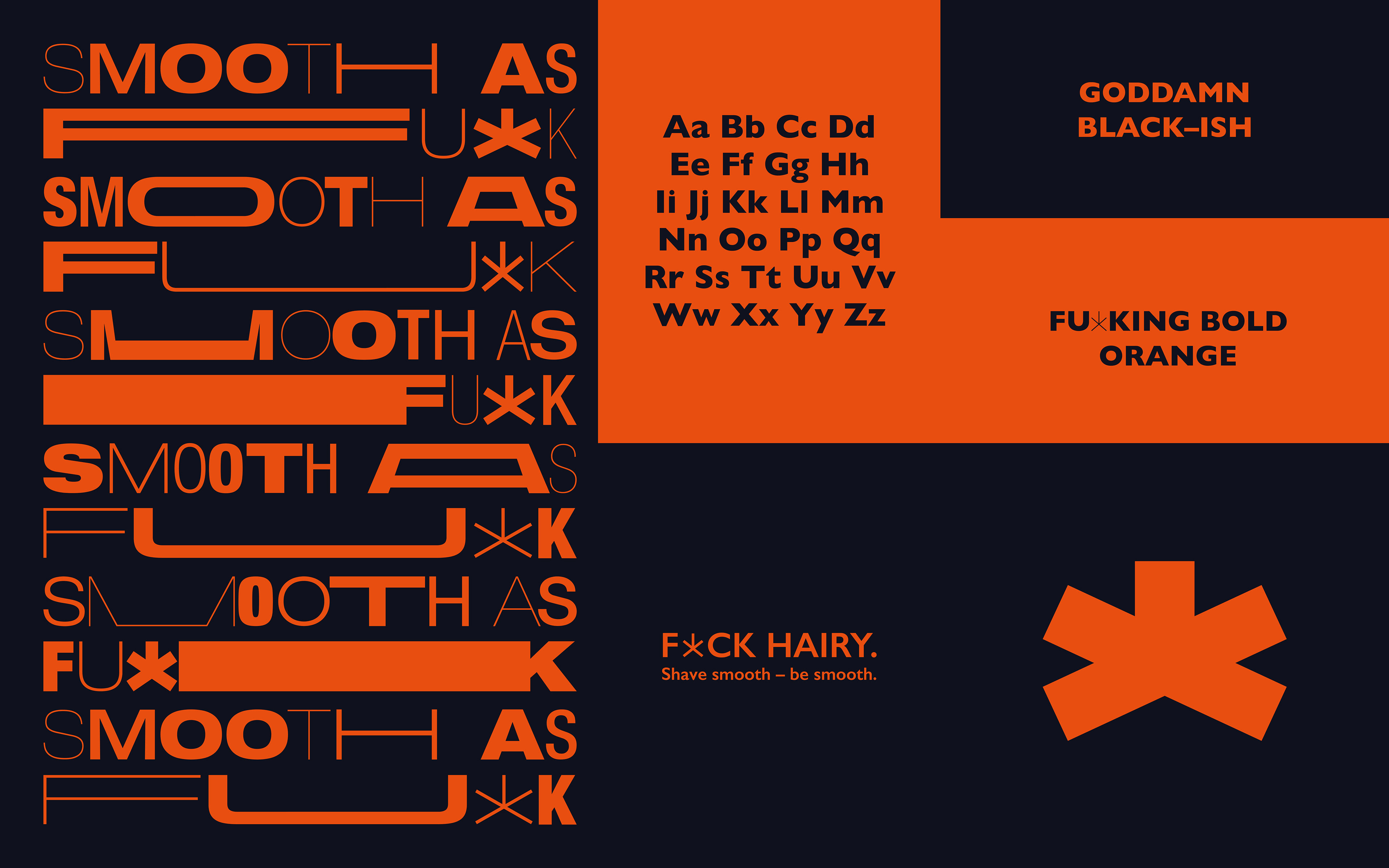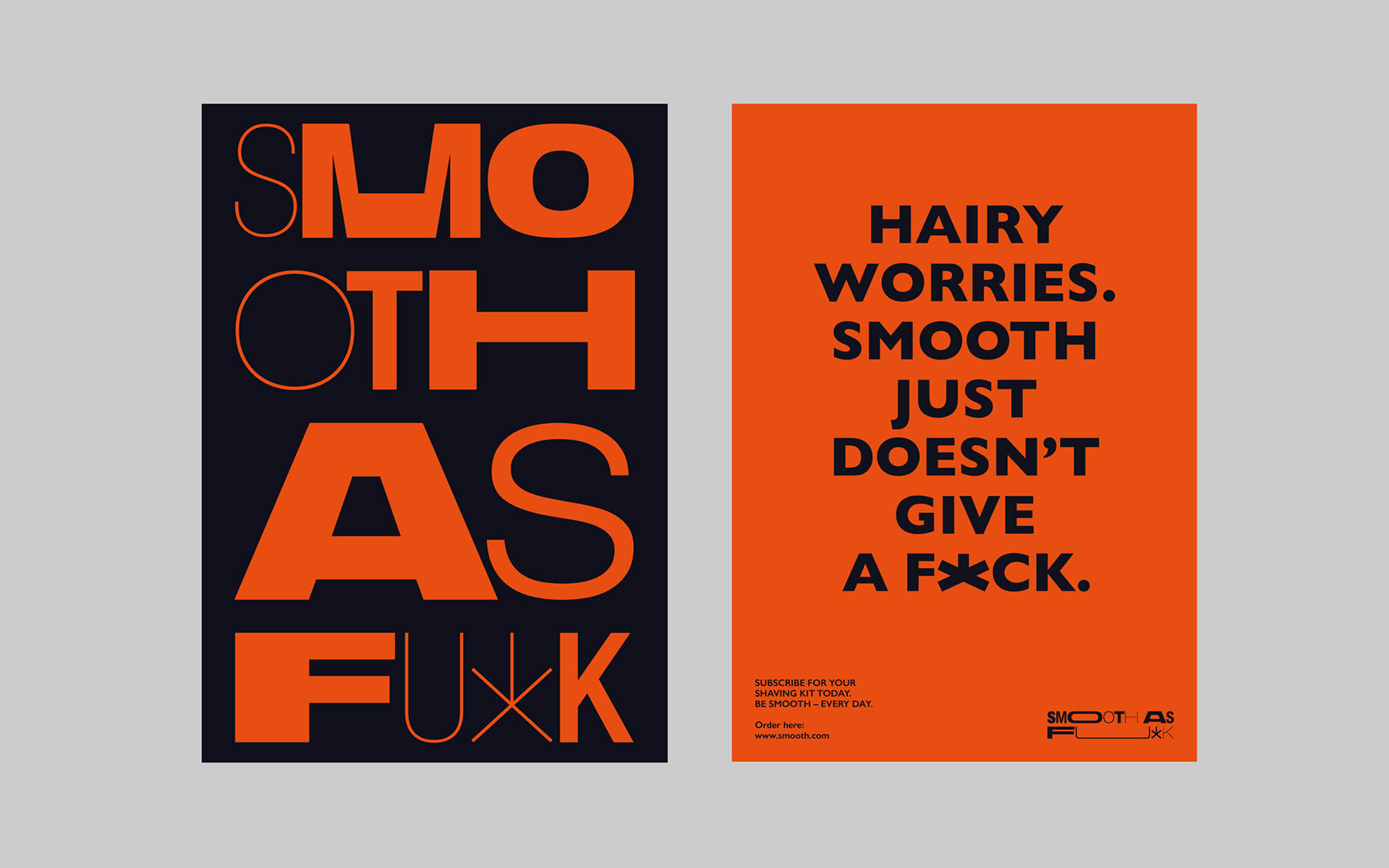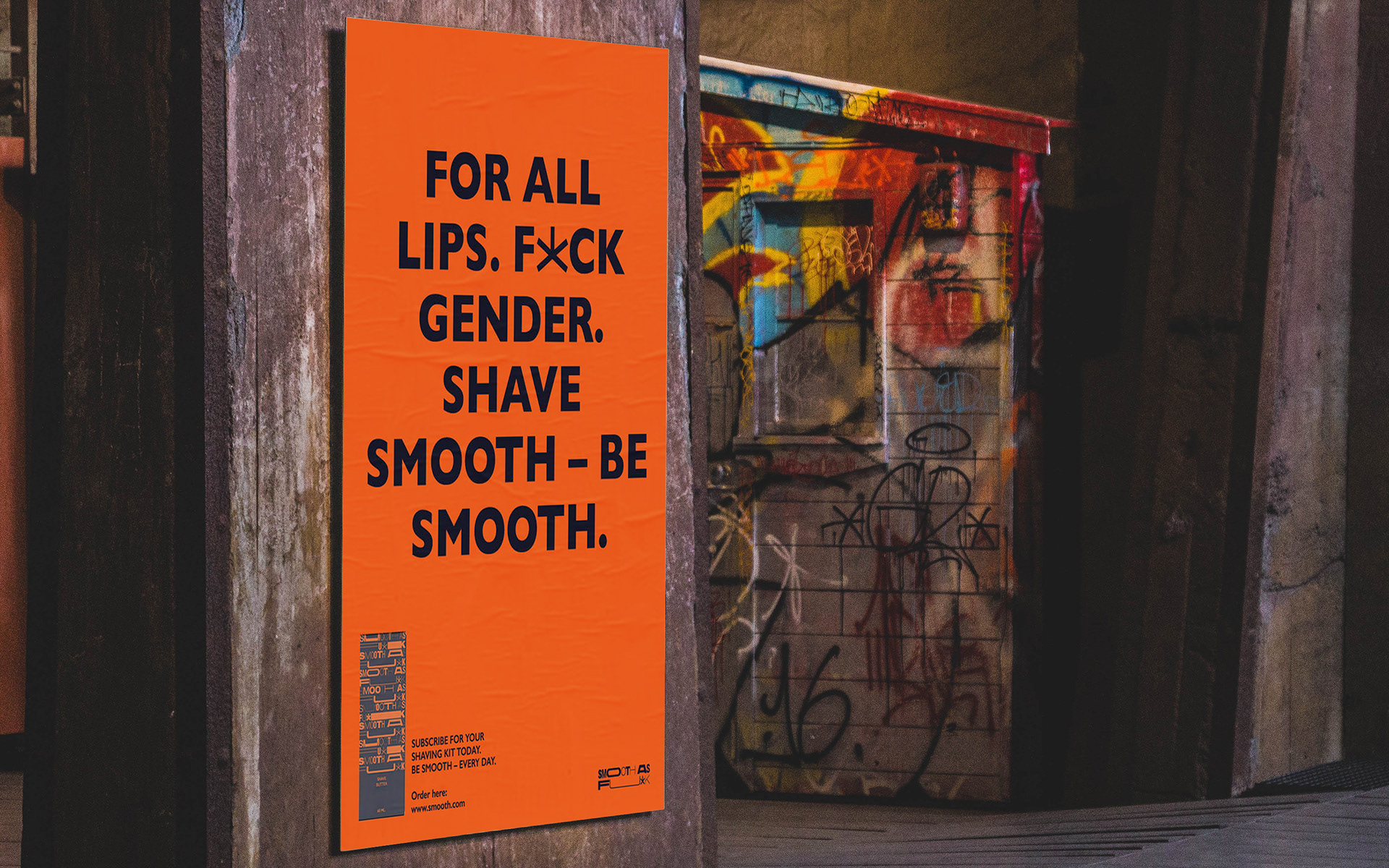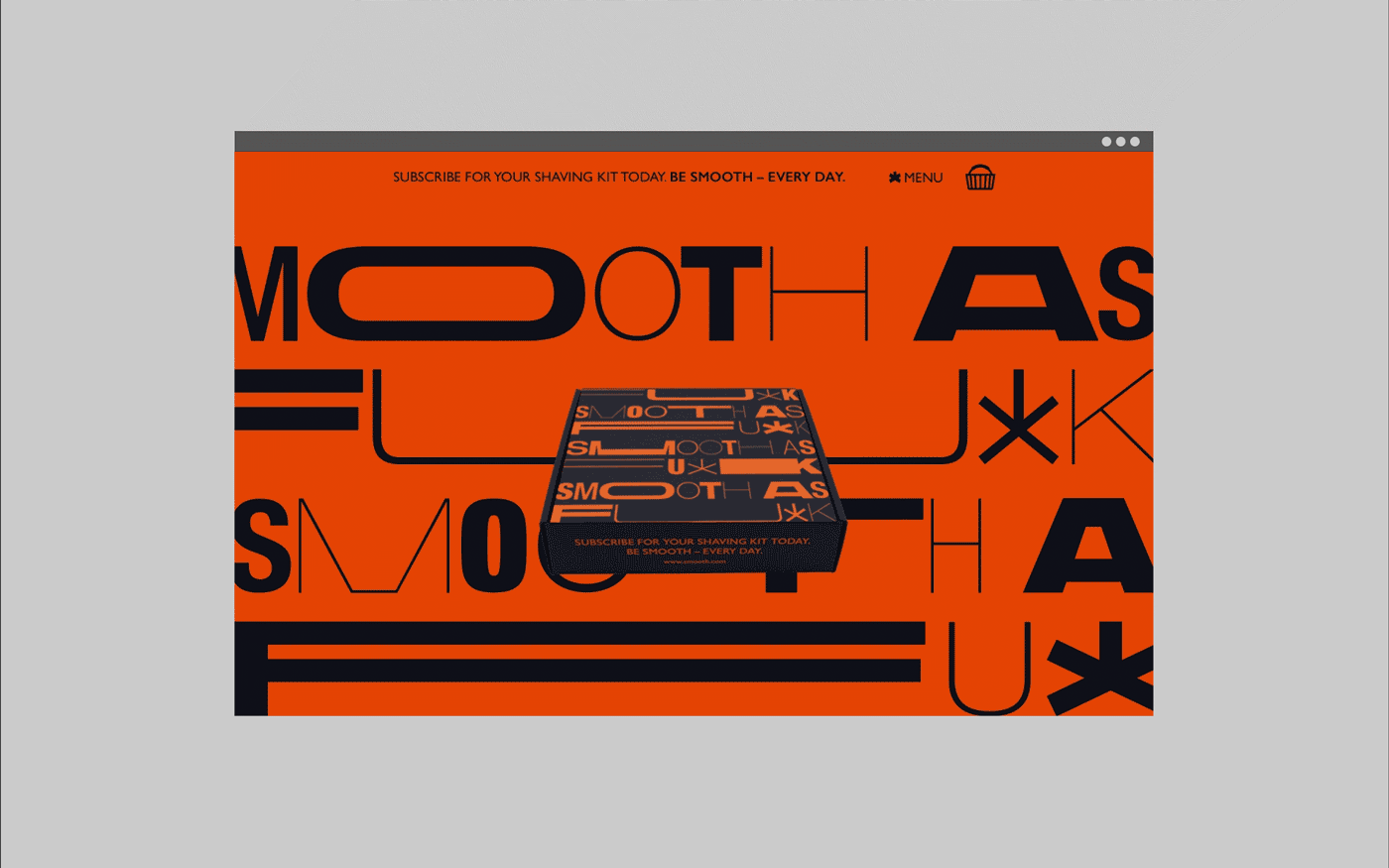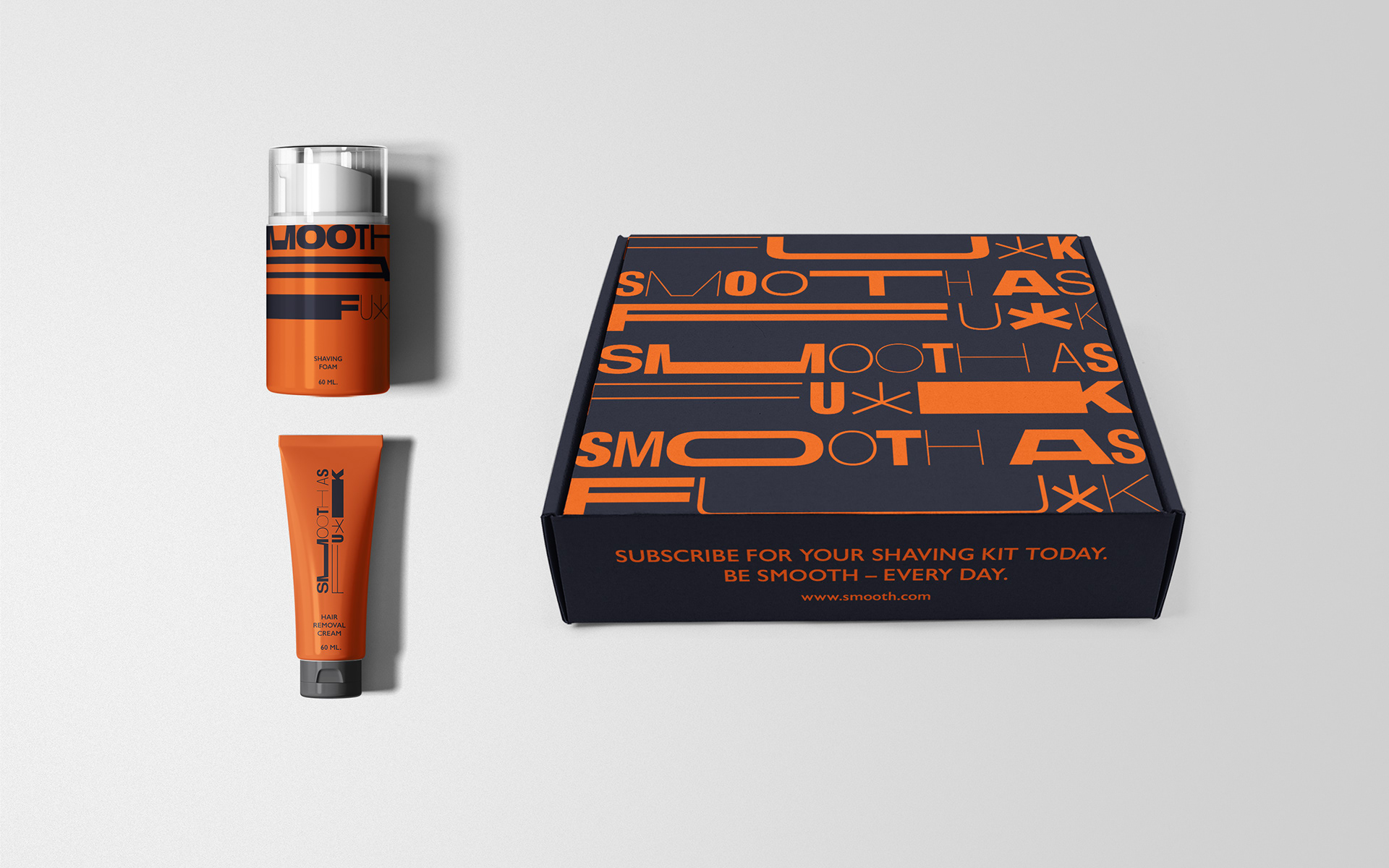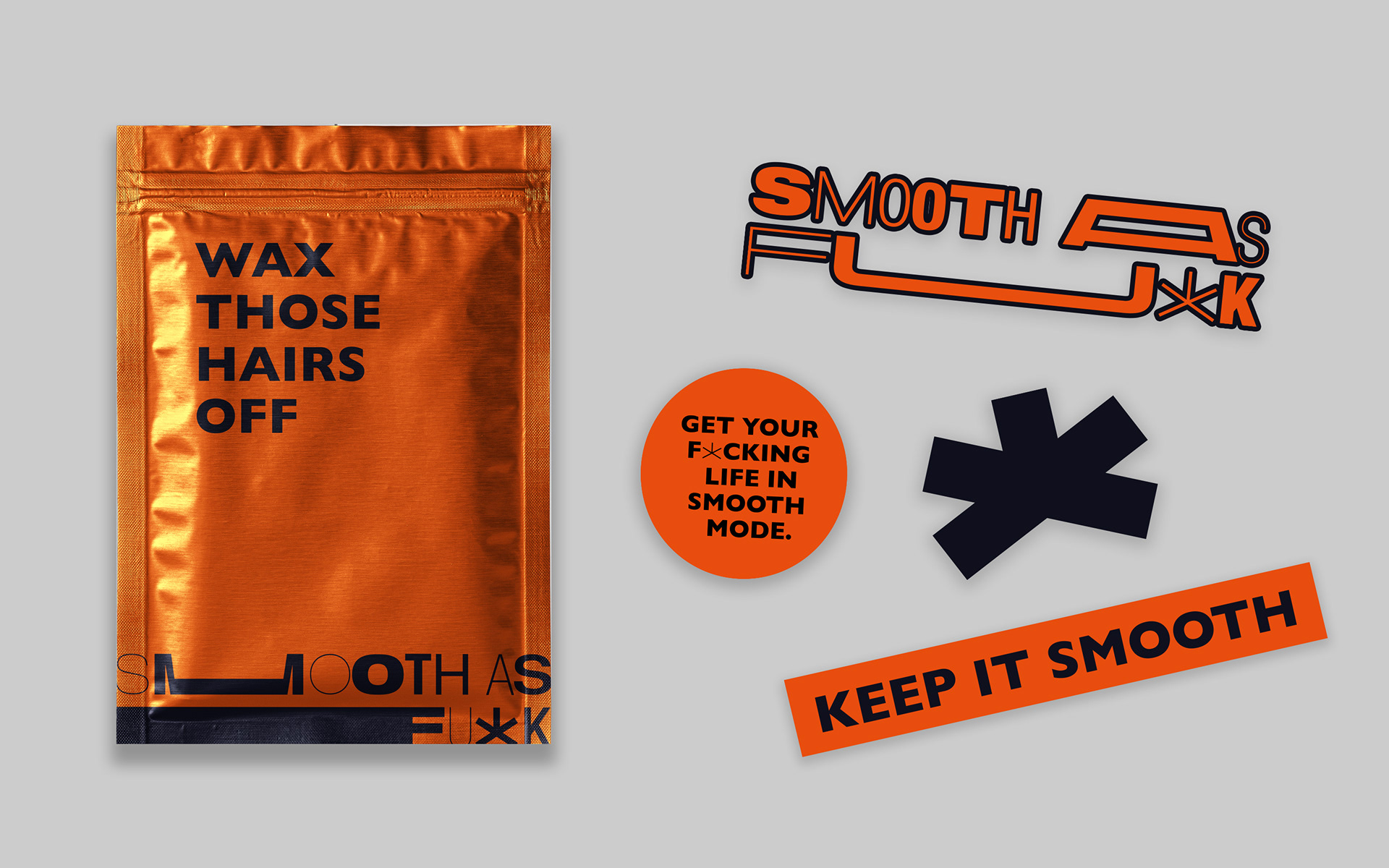 From shaving to lifestyle.
Smooth everything
.