INSIDER
The music streaming community "Polyphonic" needed an interactive way to share the annual report with fans. They decided to create a microsite for that. The idea had to be scalable for the event's visual identity because they were planning to throw a party together with the website launch. The client request was microsite about their previous year + event identity.
Shillington Student Brief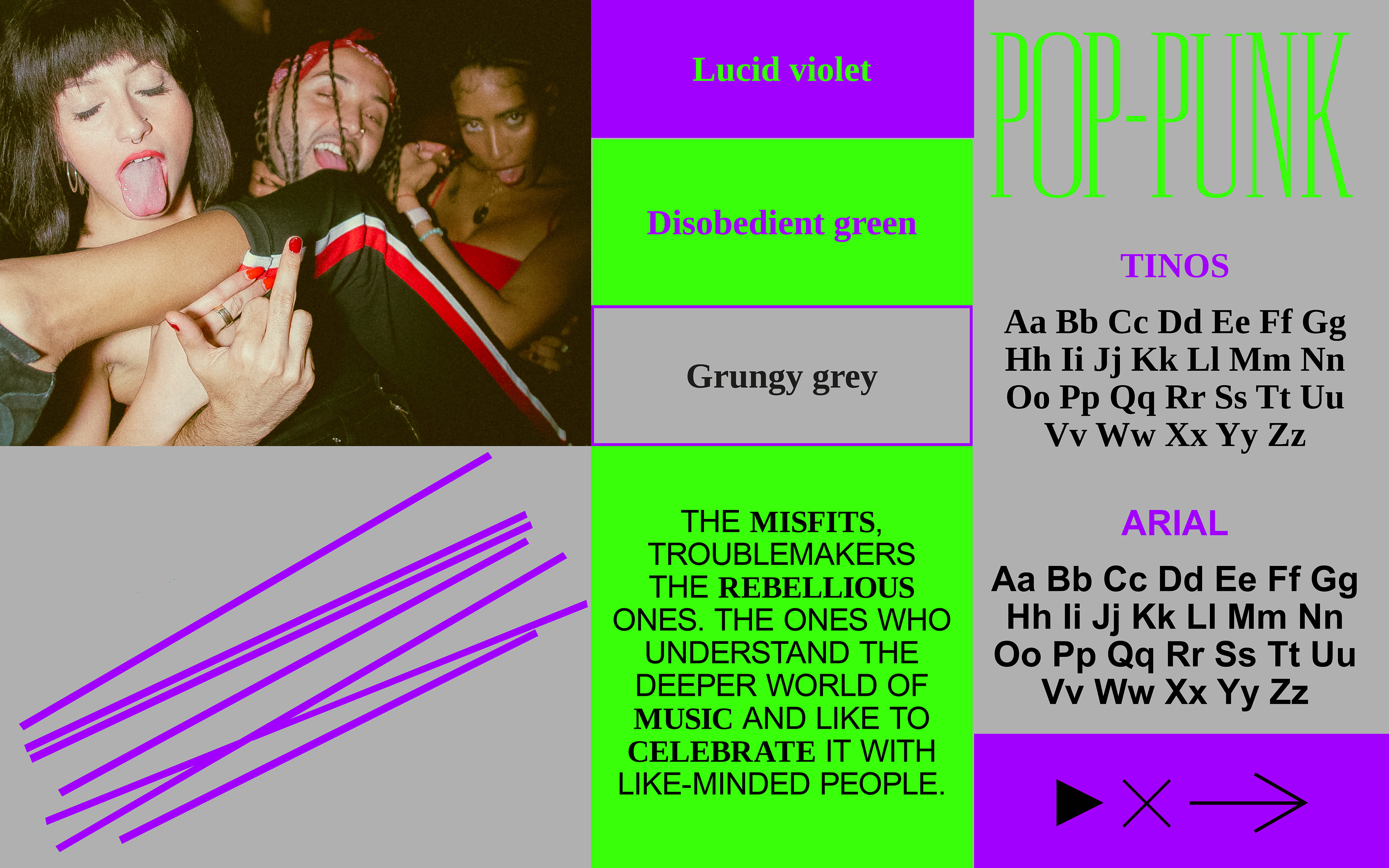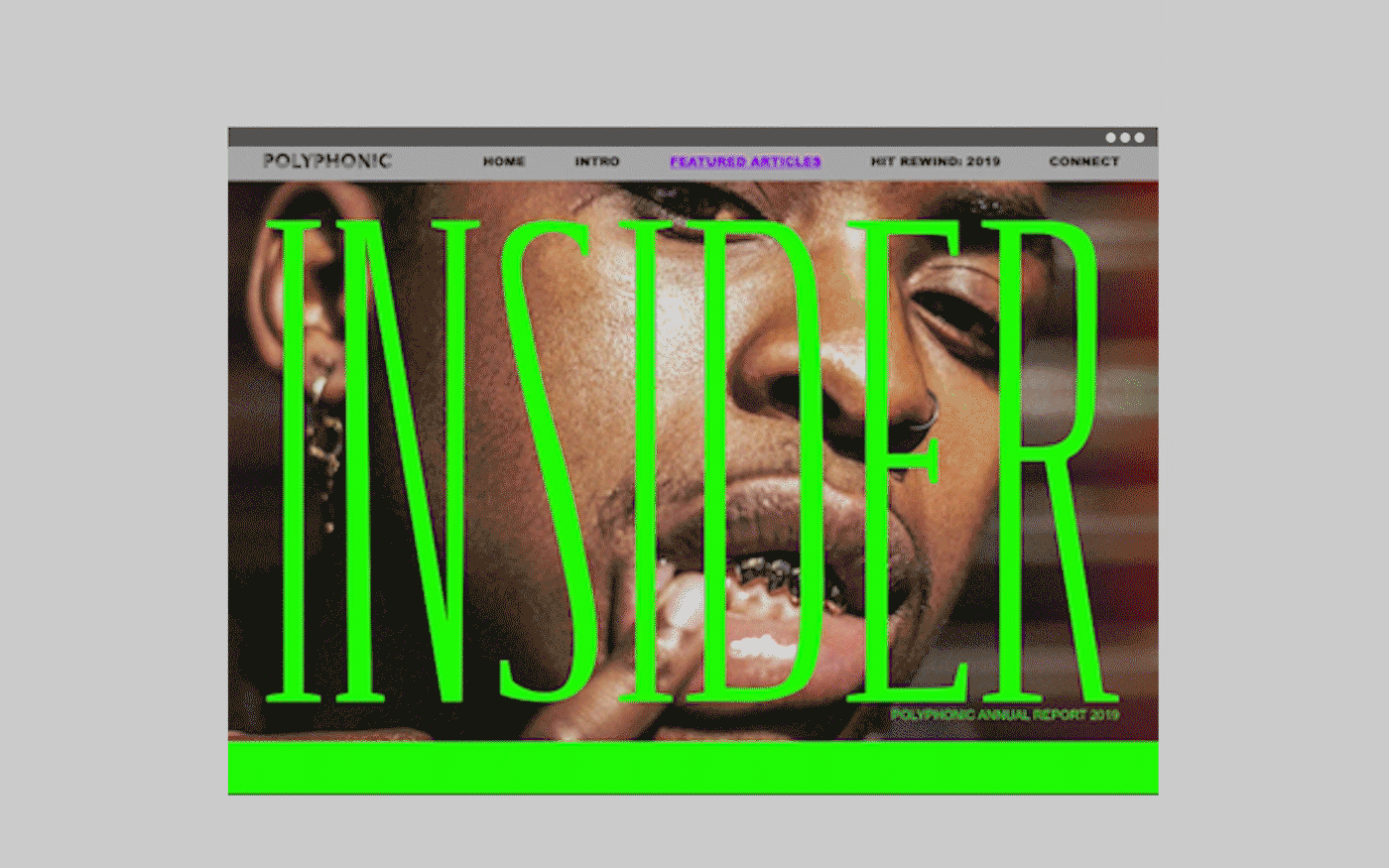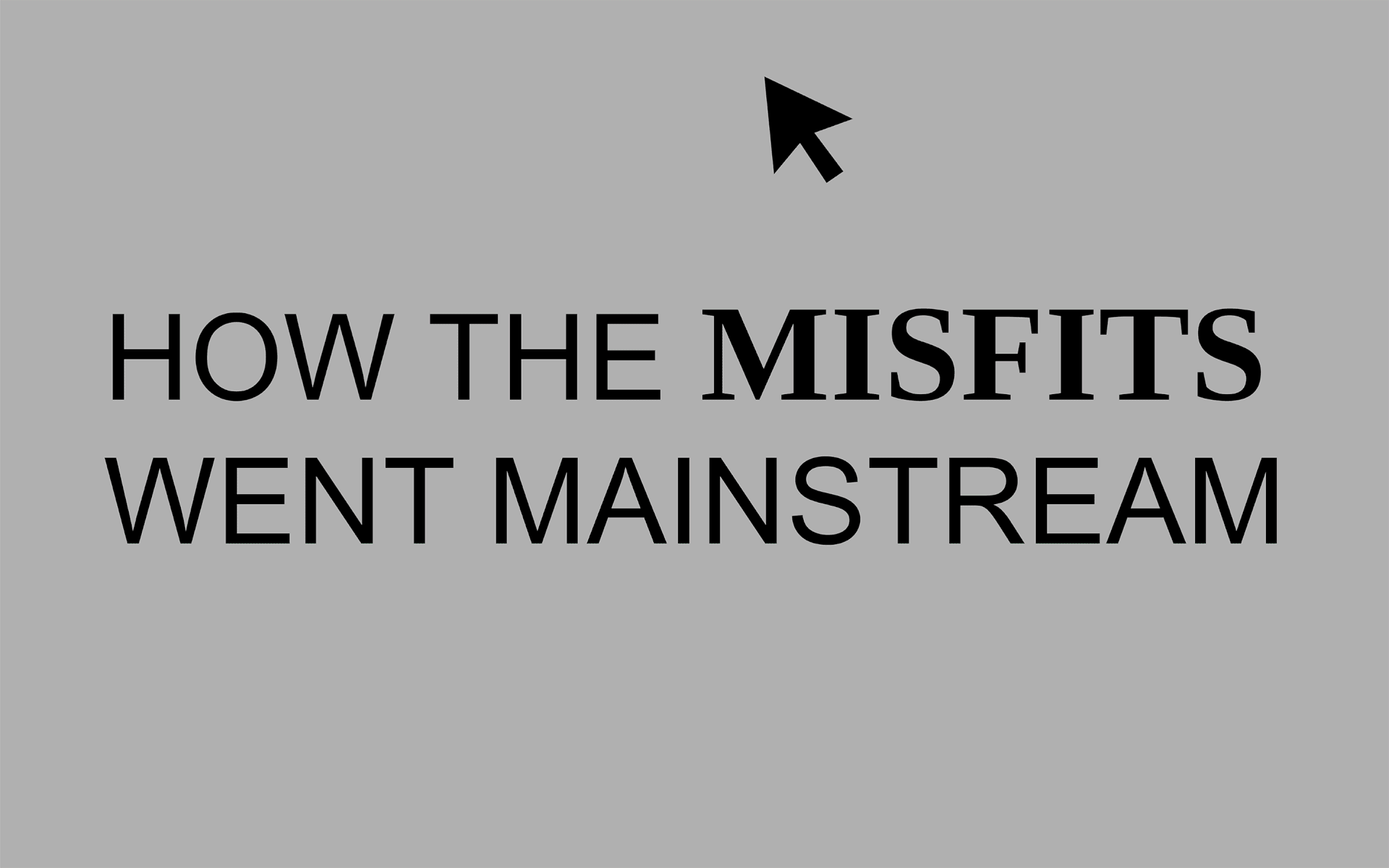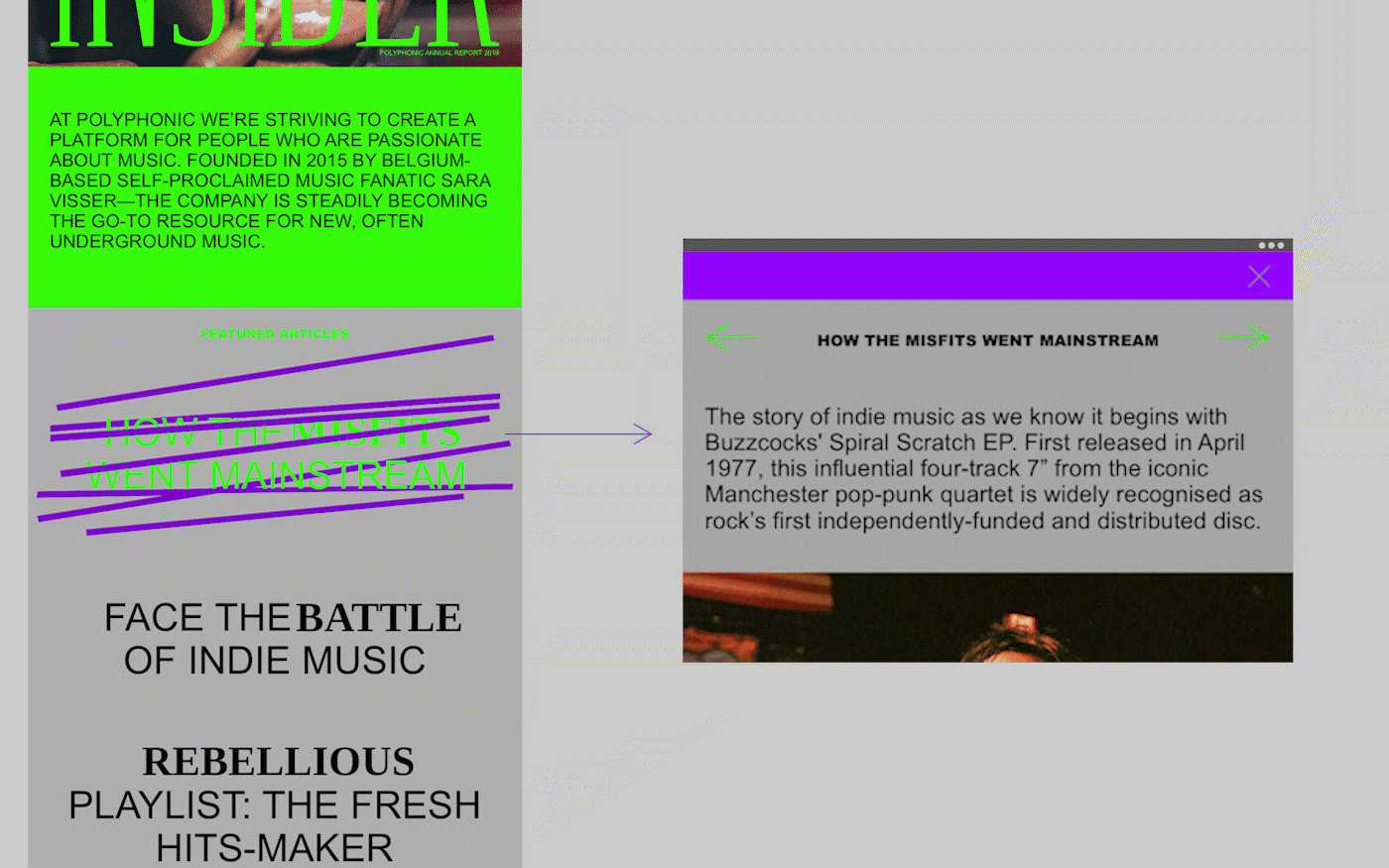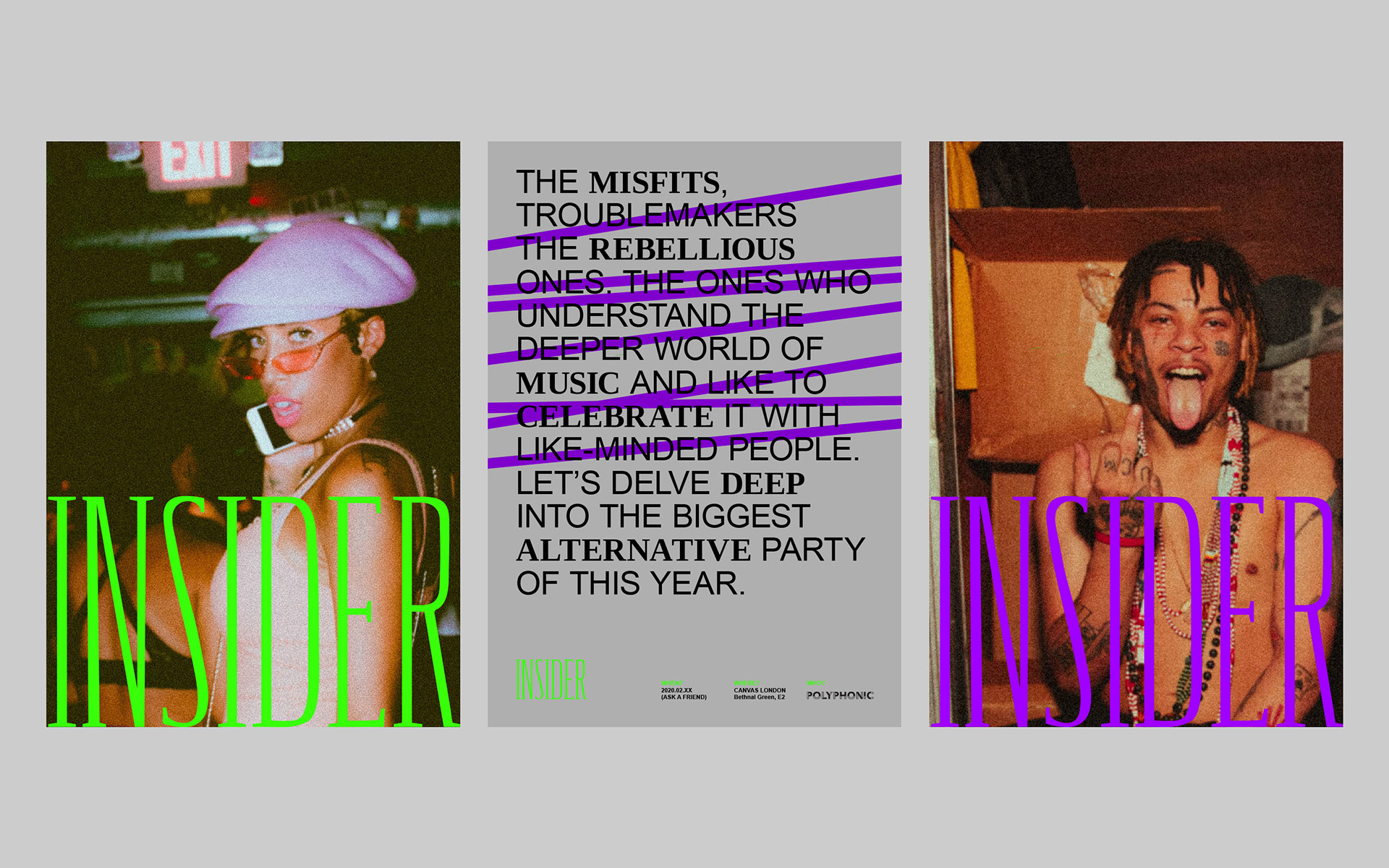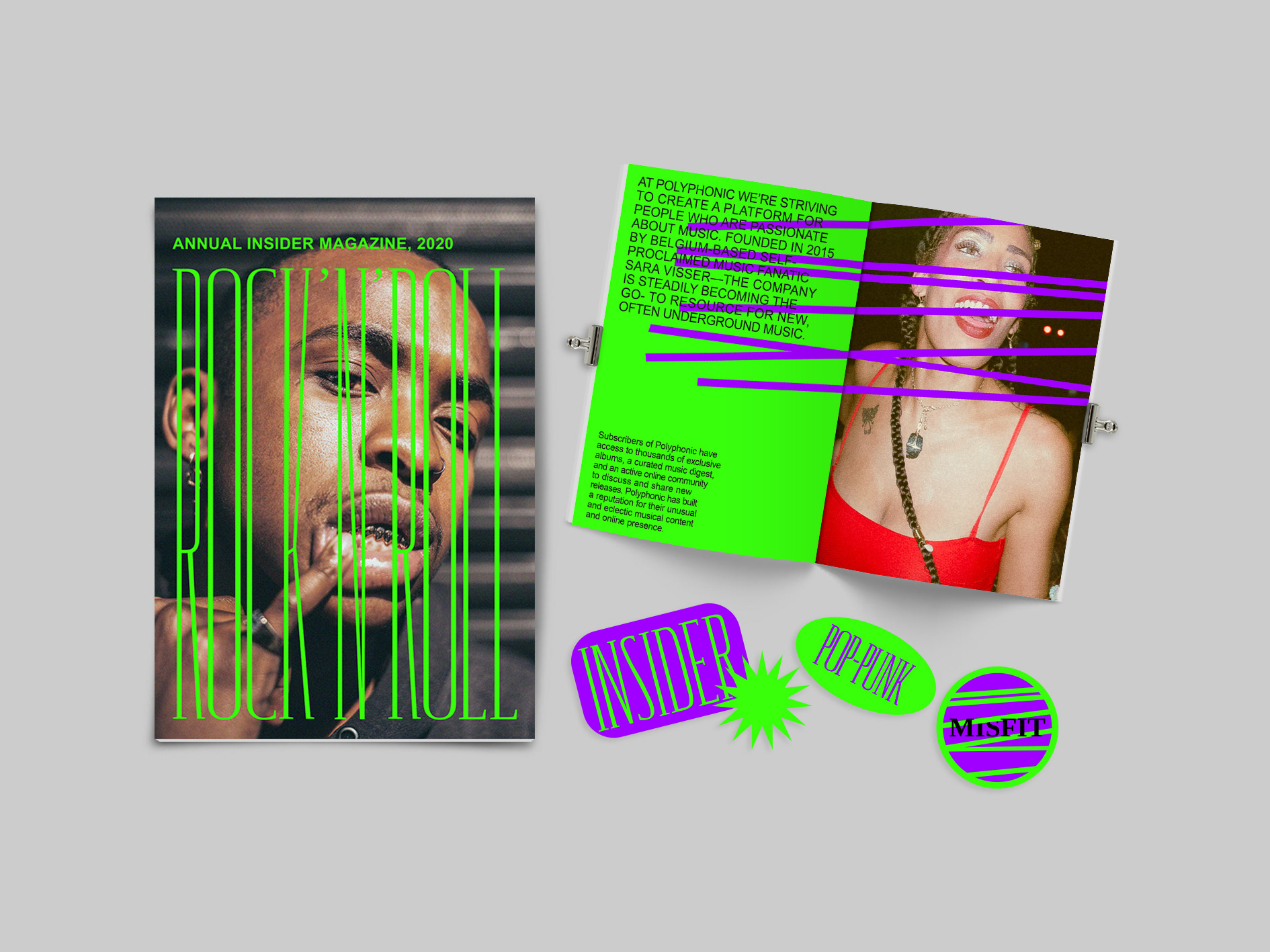 Insider – something that you could only experience if you are part of the group.